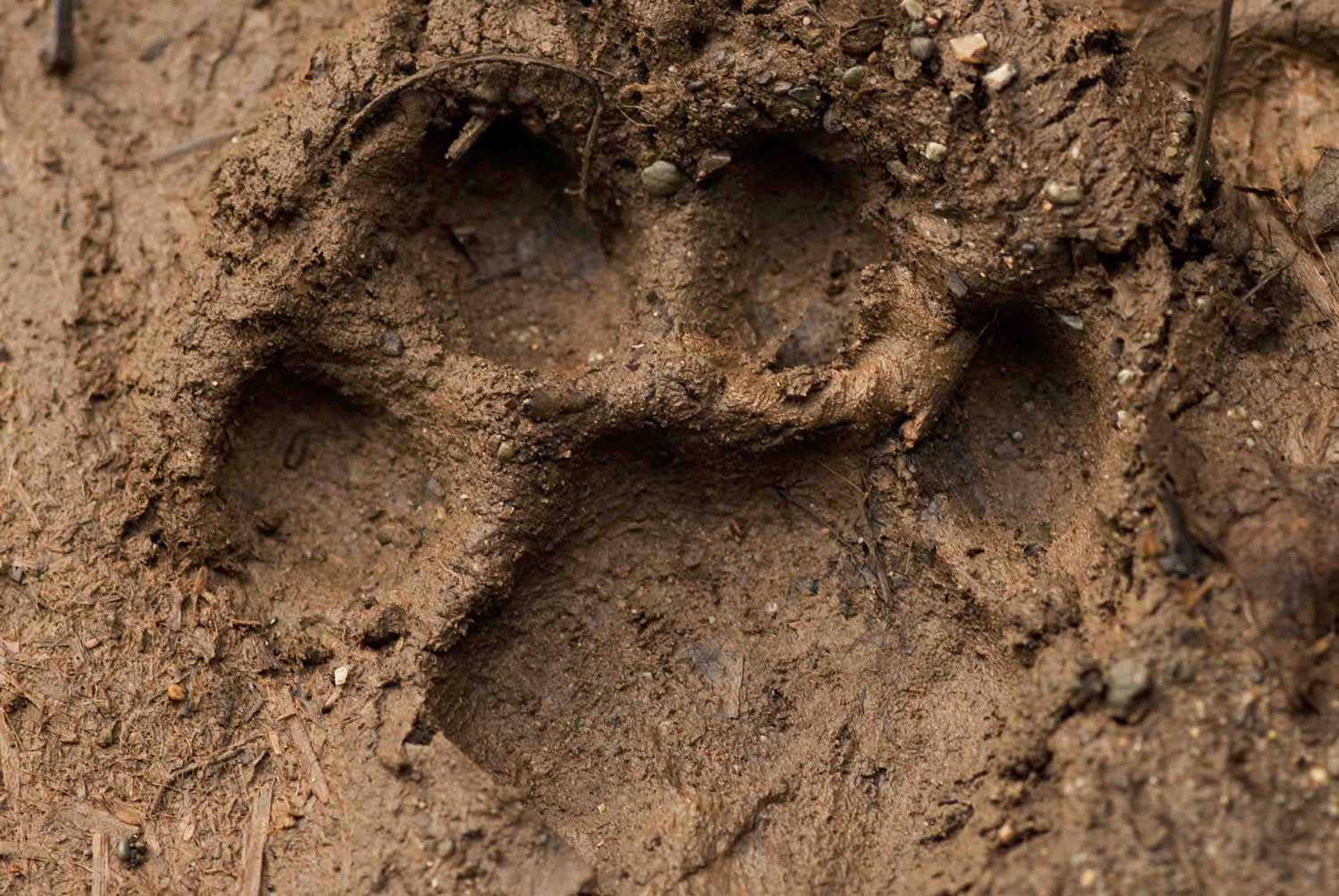 The tiger and co-predator census that concluded on Monday affirmed the presence of the striped carnivore in a region of the Coimbatore forest division that is close to the Sathyamangalam Tiger Reserve (STR), pointing at its expanding territory.
While direct sighting of tiger was not recorded in any of the forest ranges in Coimbatore, indirect evidences on the presence of the big cat was found in Sirumugai and Mettupalayam forest ranges. These evidences are collected from pug marks, scat, remains of kills and claw marks on the bark of trees. Sources, who were part of the three-day exercise that started on Saturday, said that pug marks of adult tigers were found in Sirumugai and Mettupalayam.
Indirect evidences
Indirect evidences were said to be more in Sirumugai range which shares boundary with Bhavani Sagar forest range of STR. Pug marks of adult male and female tiger were also recorded in Sirumugai range.
According to forest officials, these are good signs as they hint at expansion of tiger habitat from STR into the Coimbatore forest division.
"Tiger movement has stretched up to Mettupalayam range through parts of Sirumugai range which is lying close to STR," said K. Kalidas of Osai.
District Forest Officer D. Venkatesh said that the data collected from survey would be handed over to the Wildlife Institute of India for further analysis."The data will give vital information about the density of tigers in the region apart from quality of the habitat and prey base," he said. This year, the census data was collected by enumerators digitally using the Android- based STrIPES (Monitoring System for Tiger-Intensive Protection and Ecological Status) application.
Source : The Hindu.