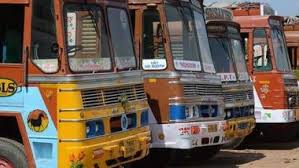 The vegetable market in nearby Mettupalayam, a major potato centre in India, was closed today, to condemn the stone pelting incident on a Tamil Nadu lorry, resulting in the death of a cleaner in Kanjikodein Kerala.
Mubarak Batcha, hailing from Annur near Mettupalayam in the district, who was going in the lorry driven by Noorulla, with vegetables to be supplied to Changanaserry in Kerala, died after a group pelted stones on the vehicle past midnight yesterday.
Lorry owners are on strike, protesting the hike in diesel price and increase in vehicle insurance premium, besides demanding a reduction of toll charges on major routes.