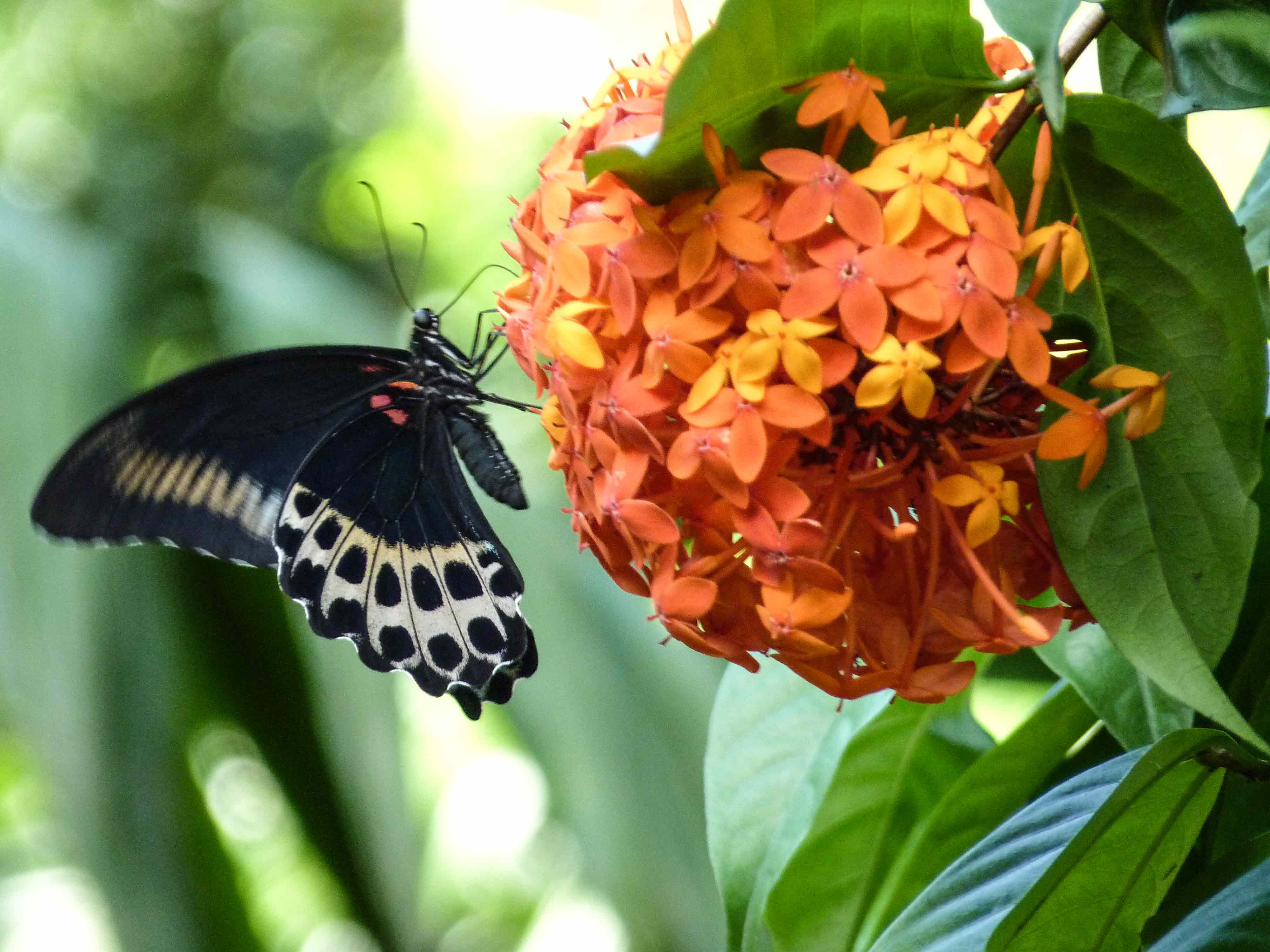 Government Horticultural Garden – Kallar, Mettupalayam.
Government Horticultural Garden is located on the mettupalayam – ooty highway at distance of 1 Km from the first hairpin bend. The garden was formed in 1900 this garden is situated at 360 mts above sea level, on a spread of 8.92 Hectares.
Purpose:
To provide farmers sapling, seeds and stems through the horticultural development plans at an affordable and reasonable price.
To be a role model farm for Botanical, Agricultural and horticultural personnel
To be a tourist location amidst a natural setting.


---
Celebrities Visit:
Jawaharlal Nehru , Indira Gandhi, Kamarajar – 29.05.1959.
Governer Ujjal Singh – 06.06.1968.
Dr. M.G.R – 21.02.1969.
Thiru M.S. Hill, RCS Punjab – 01.05.1970.
Dr. Paul, Director General , Indian Agricultural Research Institute, New Delhi – 13.05.1970
Dr. Walter, National Science Institution.
Mr. Muhamebjanor, Russian Embassy, New Delhi – 27.02.1973.
Dr. K.S. Sadha, Deputy Director General, Indian Agricultural Research Institute, New Delhi – 27.02.1989
Mr. Veerapandi Arumugam, Agriculture Minister, Tamilnadu – 18.05.1990.
About the Farm:
Fruits such as Lime varieties, Guava, Pomegranite, Jack Fruit, Grapefruit, Panner Guava, Aromatics spices such as Clove, Nut meg, Pepper, Cinnamon, Brinji Leaf, Vennila, Mongoosten, Duriyan, Lychee, Long sot, Rumbootan, Egg plant (Muttai palam), Decorative plants such as Crotons, typenpokia, Tracina, Pycus varieties and Arelia, Agalipa, Monstria. Decorative creeper varieties are also grown and distributed from here.
Horticulture and plantation crop inputs for coffee, cocoa, arecanut are growned here for sale. In total of 2.5 lakh trees and saplings grown and sold from this farm.
For Further Details:
Horticulture Officer
State Horticulture Farm
Kallar
Mettupalayam
Coimbatore District-641305
Phone:04254 291008 (Kallar)
0423 – 234139 (Burliyar)
Email: fpmkallar@gmail.com
How to Get There:
By Bus: 17, 13 and all Ooty, Conoor Bus.