In 1991, the ADMK-led front won the Tamil Nadu state assembly elections; and its leader, J. Jayalalithaa, was sworn in as Chief Minister. L.Sulochana from Mettupalayam won the election with a clear majority. This election marked her first term in office. The polls gave the ADMK a clear majority both in this seat and at the assembly level. The 35% margin victory was the highest in this seat ever since. ADMK coming together as one party was a great support for Jayalalithaa (Janaki ADMK + Jayalalitha ADMK), coalition with Congress and the Rajiv Gandhi assassination,
---
which hurt the ruling party DMK, who supported the tamil movement in Sri Lanka with close ties with LTTE. This led to the dissolution, and the opposing party coming to power, in a landslide, for the first time since the death of its leader MGR. The previous government formed by DMK and its coalition led by M Karunanidhi was in power for two years after it was voted to power in 1989.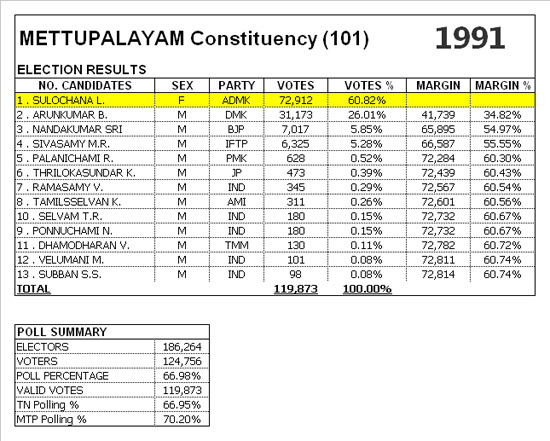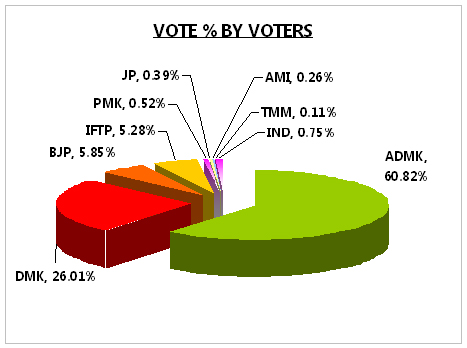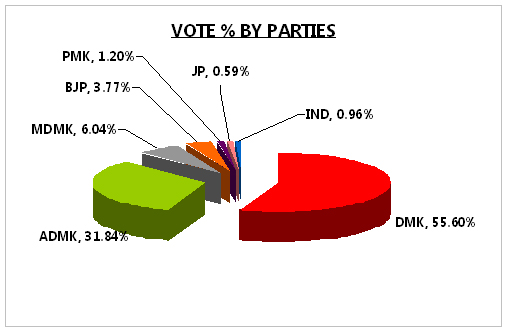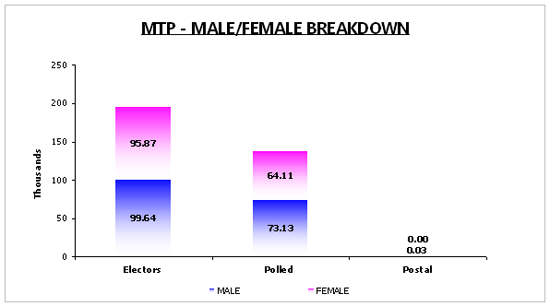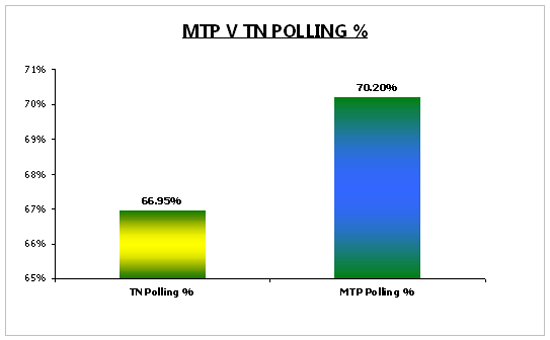 Data Source : Election Commission of India.