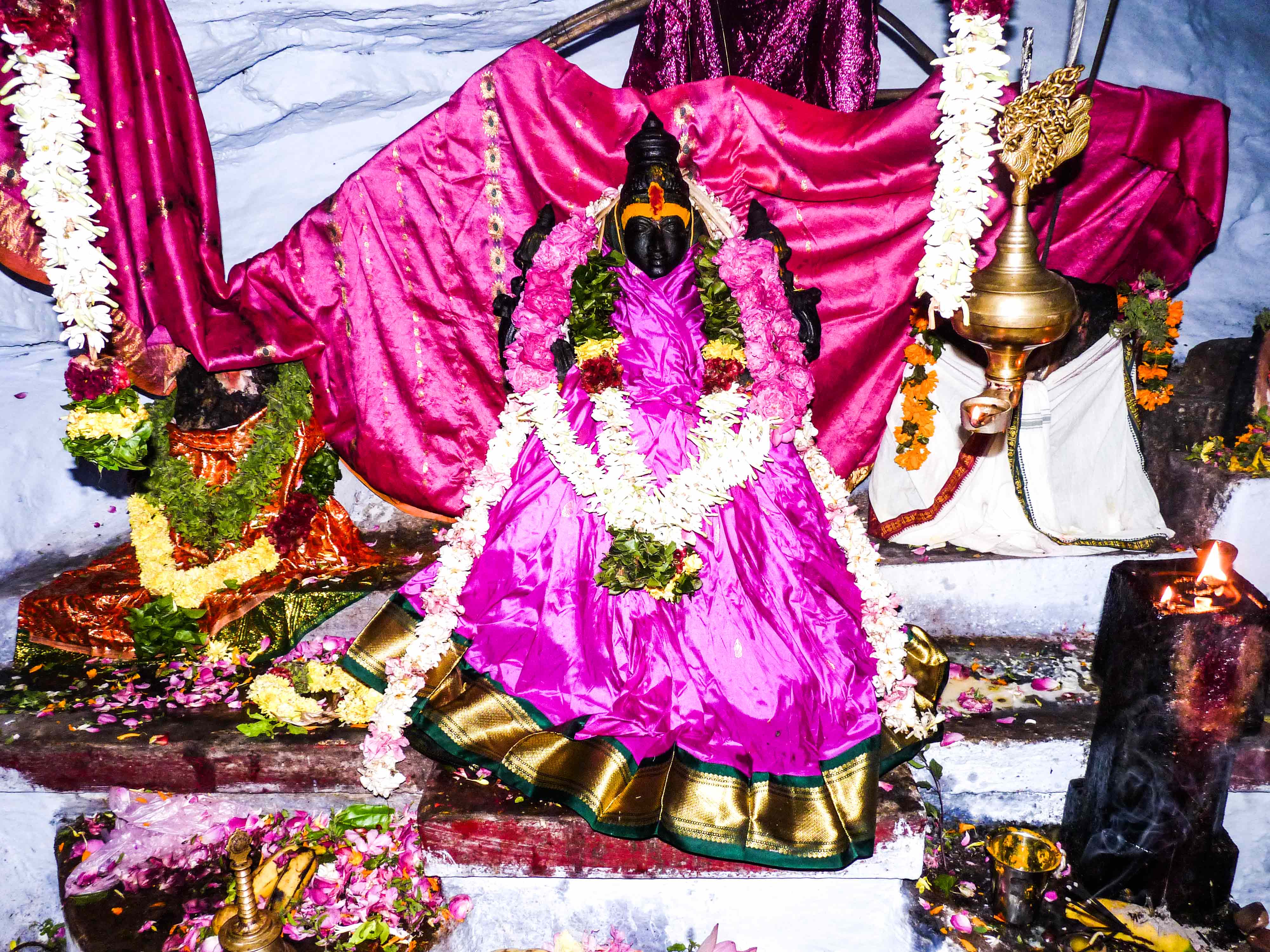 Bhavani Amman Temple which is located in the banks of river bhavani which is 50 years (approximately) old. It is located on Ooty road merely 3 kilometers from Mettupalayam town. Celebrations were conducted in 2009 to mark 38 years since the last works and this work included the temple alteration works. 15 days in May are celebrated in at this temple with special poojas and aradhanas. On the main day of celebration, events that form part of the program are:
Agni Kundam.
Poo Chatty.
Pal Kudam.
Alagu Kuthal.
Numerous devotees participate in this celebration,
Paradian (பாரடியான்) is one of the gods who is worshipped during this celebration.
Annadanam is conducted every month, on Amavasai (new moon) day.